BACONFEST Optimist Breakfast Run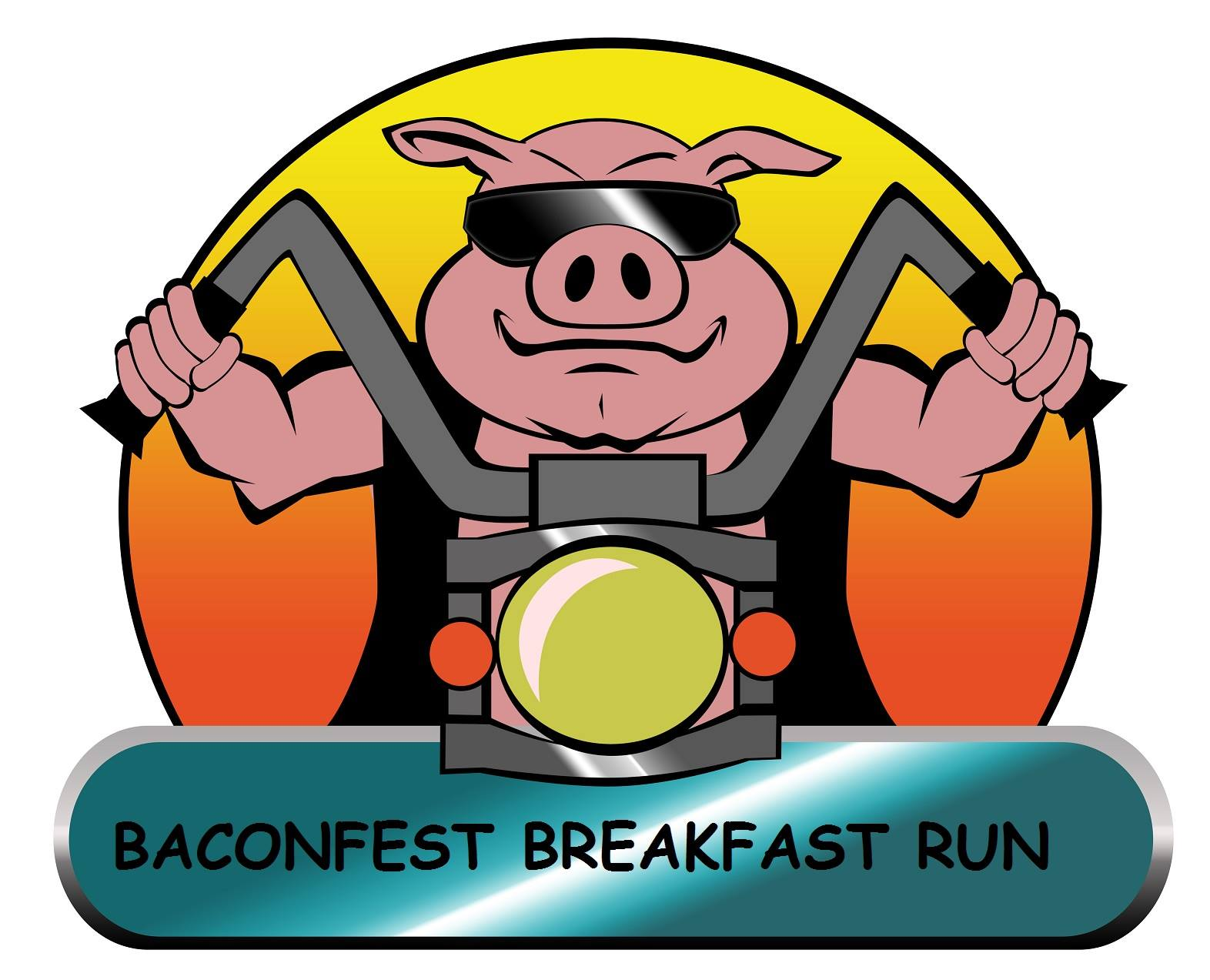 2nd BACONFEST OPTIMIST Breakfast RUN
8:00 AM start Saturday Jul 14, 2018
Lucan Arena, Lucan Ontario
Top ten reasons to attend and participate in the 2018 BACONFEST Optimist Breakfast Run
The ride is 312 km round-trip over paved roads with hills and curves.

At registration you receive a map and the location of the three rest stops.

You travel at your own pace with your own group of friends.

The rest stops are unique.

If it rains we still offer breakfast at the Nairn Optimist Park Pavilion.

Registration fee per rider is $30 ( includes breakfast) Early-bird tickets $25.

You help us support financially ( $26,000 over past 7 years) the Children's Health Foundation.

Celebrate July 14, 2018 with food, fun, friendship and fantastic prizes.
THANKS TO EVERYONE FOR SUPPORTING THIS EVENT.
Click here to REGISTER for the BACONFEST OPTIMIST Breakfast Ride.
HERE ARE A FEW PHOTOS FOR YOUR TO BROWSE.